February 19, 2010 - 6:00 AM
When I was in college, we flew once a year, and even after the plane incident on our way to New Orleans, we still flew, across states and across oceans for fun and for school.
Somewhere after being married and after having kids, something happened - maybe it was having kids, maybe it was 9/11, maybe it was simply anxiety, maybe it was the fear of physical pain, whatever it was - I do NOT like flying anymore. When Josh and I went to New York a year ago, I had the hardest time flying. I was anxious the entire time, my heart was racing, I was a mess, I was in tears... it. was. ridiculous.
However, I was excited for our trip alone to San Francisco two weekends ago as a test flight for me.
See, we are planning on taking our whole family overseas this summer - in a plane. I don't want to be all freaked out on the plane because: 1. If I freak out, the kids'll freak out and 2. If I freak out, Josh will freak out. 3. The kids just may be freaking out, in which case I definitely can't freak out. My test flights (the 4 take offs and landing to and from San Francisco) were, as Josh coined, like having my own personal church services in the sky.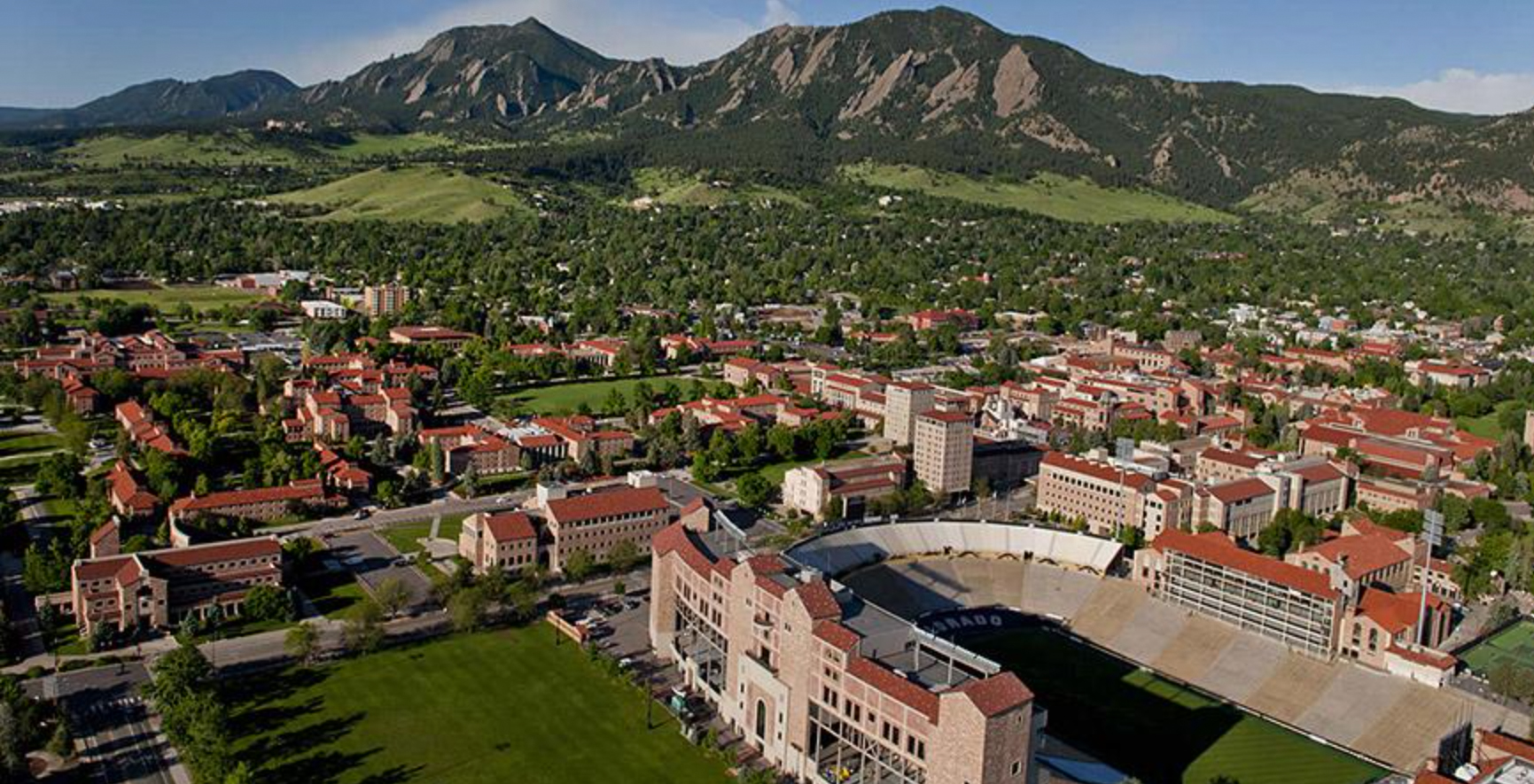 Mind you, this was all in my thoughts but still they each started out simply and the same - God is good and He works all things for good, even if Josh and I died on the plane. God would still work it for best for our kids. He knows what they need, even without us, they would be fully protected and loved by God himself. He would meet their needs through just the right people, He would have a plan for them. And while I would be crushed to have our kids grow up without us, I was trusting that God would work even that painful idea for good. God works all things for good for those who love God and are called according to His good purpose. Romans 8:28
Then I jumped to prayer for the pilots - taking off and landing the most, though definitely did it throughout the flight, too. I prayed for his alertness, his skill, his decision making, his timing with other planes, whatever I could think of (yes, they were all he's). Each pilot and his co-pilot were totally covered in prayer. Do not be anxious about anything, but in everything, by prayer and petition, with thanksgiving, make your requests to God. Phil 4:6

I would then meditate on my own destiny if I died today, did I know for certain? And no joke, I went through it all. Is there a God, yes. Is the Bible true, yes. If the Bible is true then, yes I am a sinner separated from God. If I am separated from God then somehow I need to be restored to God. Was Jesus God's Son, yes. Was Jesus the perfect sacrifice for my sins, yes. Jesus died and was buried but on the third day, He rose! If you confess with your mouth that Jesus is Lord and believe in your heart that God raised Him from the dead - you will be saved. Romans 10:8-10
But, but... in would come the doubts as I would look back over my life, the distant past as well as the nearest and know that I failed so much and so often along the way. Even now I don't always make the right choices, I keep screwing up, I'm not always the best example for Christ and I'm not always the best at being in a relationship with Christ... But, but... God knows I can't be perfect, no one can, that is why I need Jesus. There is no difference, for all have sinned and fall short of the glory of God, and are justified freely by His grace through the redemption that came by Christ Jesus. Romans 3:23-24 The wages of sin is death BUT the gift of God is eternal life in Christ Jesus. Romans 6:23

Then I would pray some more and thank God for the safe flight thus far, and His goodness over our whole lives. More prayer for Josh and the kids, for family and friends, and then back to the pilots again as we were now nearing another landing. Rejoice always, pray without ceasing, in everything give thanks, for this is God's will for you in Christ Jesus. 1 Thes 5:16-18
With a very thankful heart, we landed safely everytime. And there was much rejoicing. Yeah.
Granted, each day is a risk. There are always freak accidents, natural disasters and pain happening every day and each day requires a certain amount of faith to look forward to the next. While yes, flying does still cause my heart to beat faster, it also strengthens my faith and trust in God. It is amazing that my faith in One that I cannot see strengthens me for the things I can see. And my faith in One that I know strengthens me for the things that are unknown.
However next time, as Josh says, I need to not forget about the singing and communion.