August 27, 2014 - 9:27 AM
Our time in California was over. It was time to hit the road and return home.
Travel Log: 9 November 2011
First Stop: Reno, Nevada
This day, her 7th birthday, has continued to be our daughter's deemed, "Worst Birthday Ever." She calls it the worst because family and friends weren't with her on this day. Truth be told, we made it as fun as possible! She got a delicious chocolate cake with a requested purple butterfly on top, she got a cute new outfit and Lalaloopsy, she got to go roller skating, eat pizza for lunch, and ended it by swimming at a hotel pool.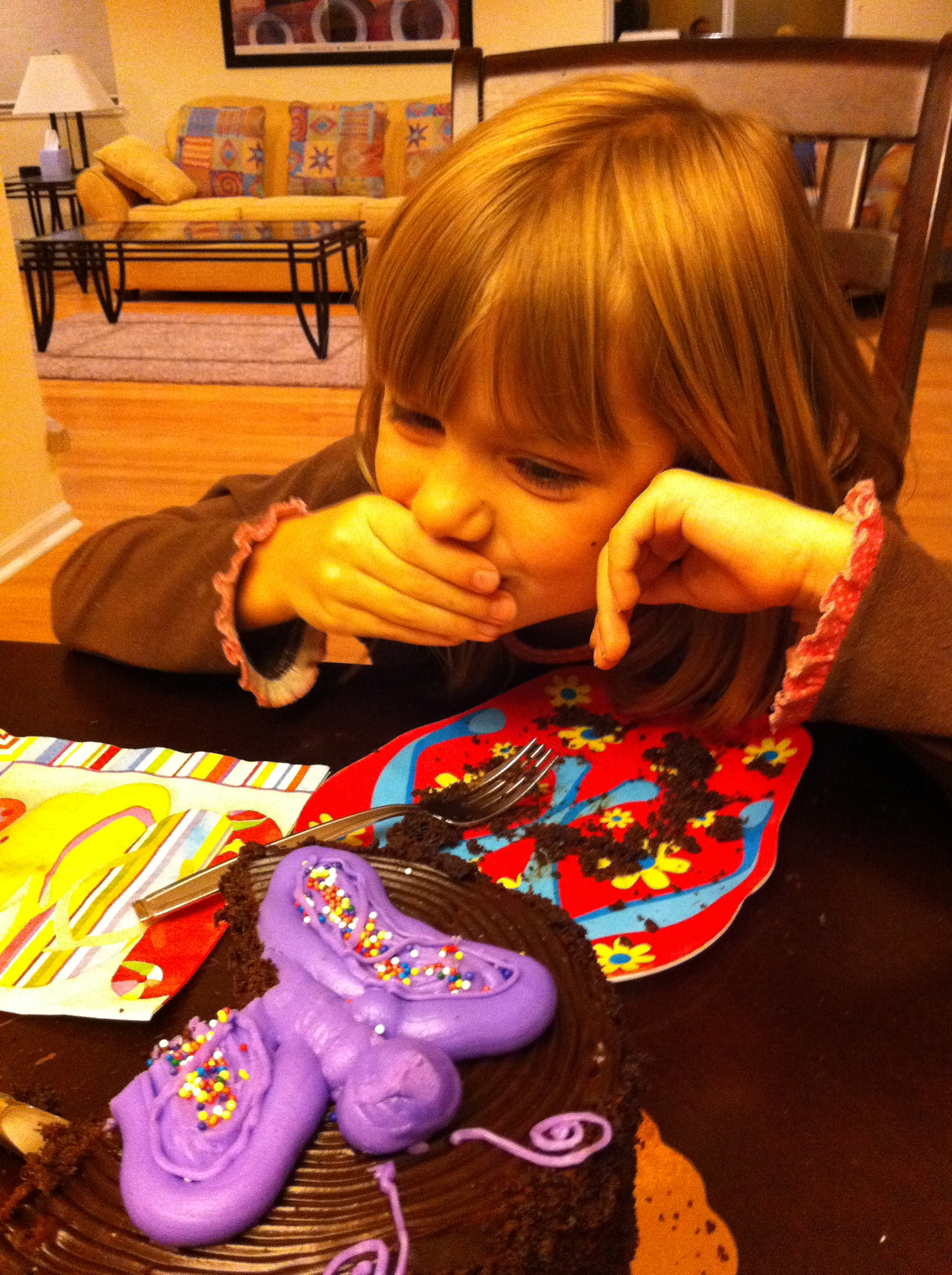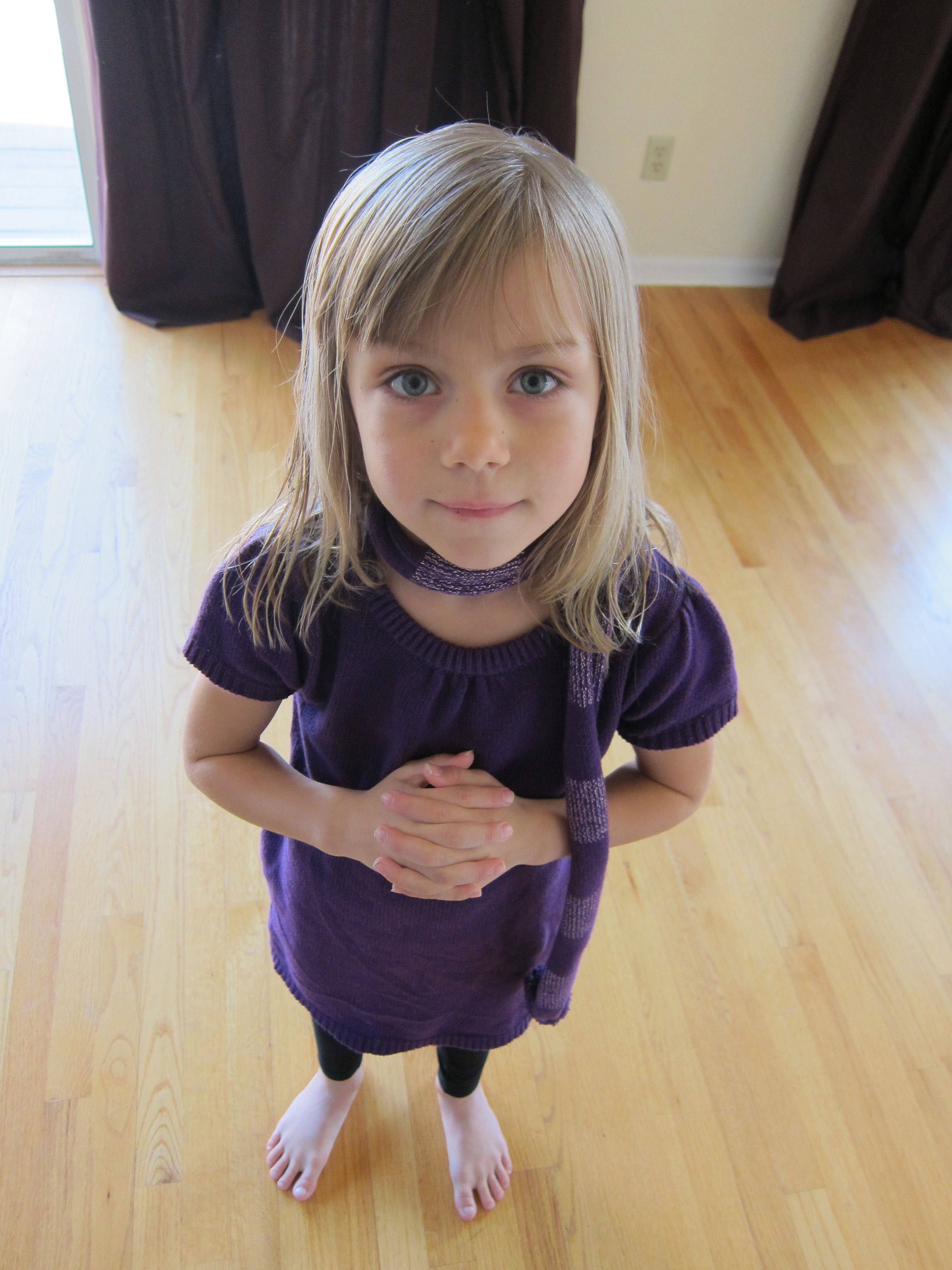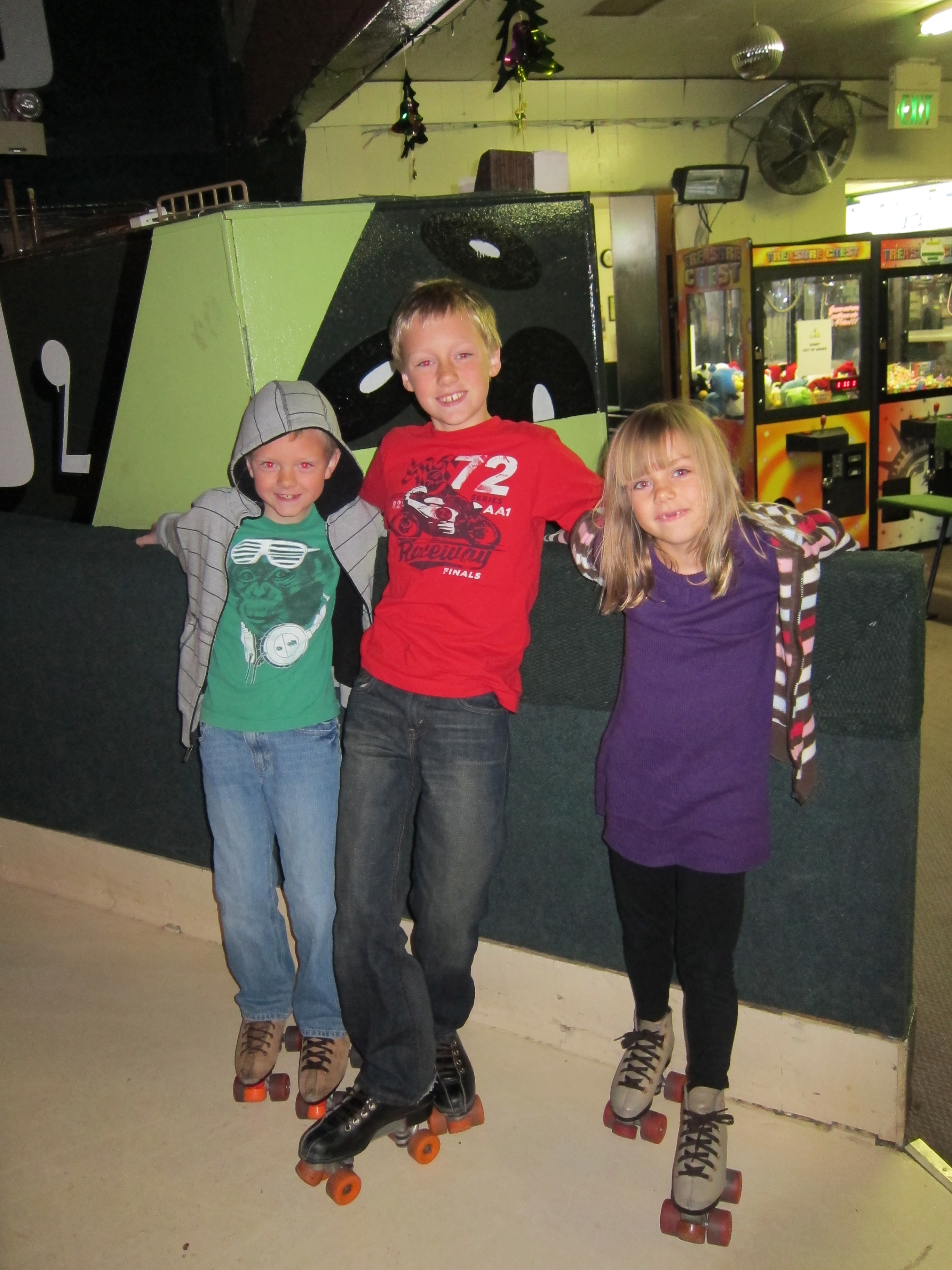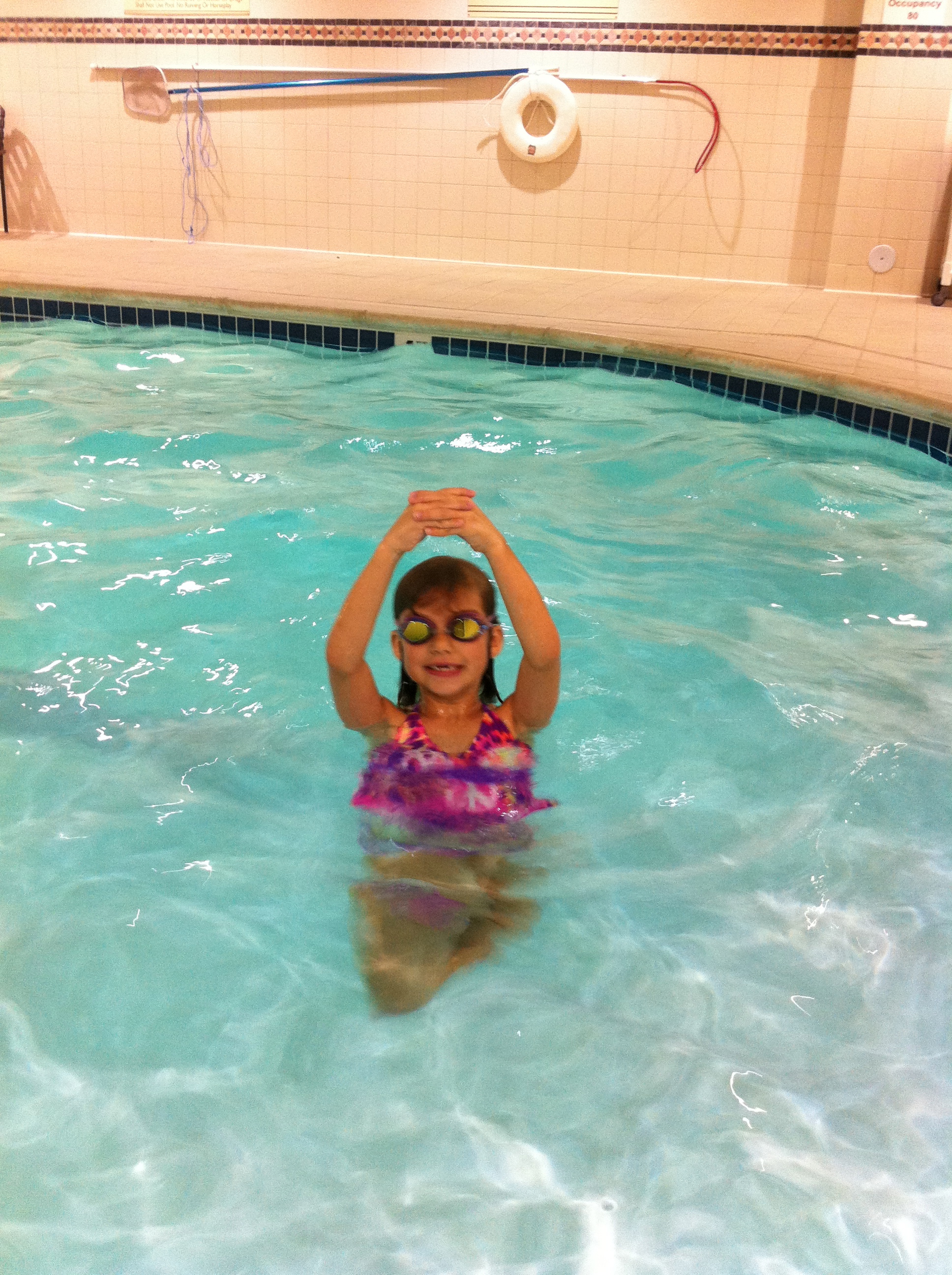 But it didn't have family, oh!, how she missed them like crazy. What she would've given to have her grandparents and cousins there! Poor girl! And it just so happened that our first day of driving back to home was this day, there was no getting out of that one. Stuck in a massive rush hour traffic jam on your birthday? Poor girl! Thankfully, even for all the negative, she still went to bed with a smile on her face. I consider that a win! :)!
First Day of Driving: 6 hours, 250 miles (Yep, should have been 4 hours without traffic.)