May 23, 2009 - 9:00 AM
First, sorry to say, but you have not heard the last of me talking about my foot. But I figure, since this blog is more for my journaling than your entertainment, it'll be fine.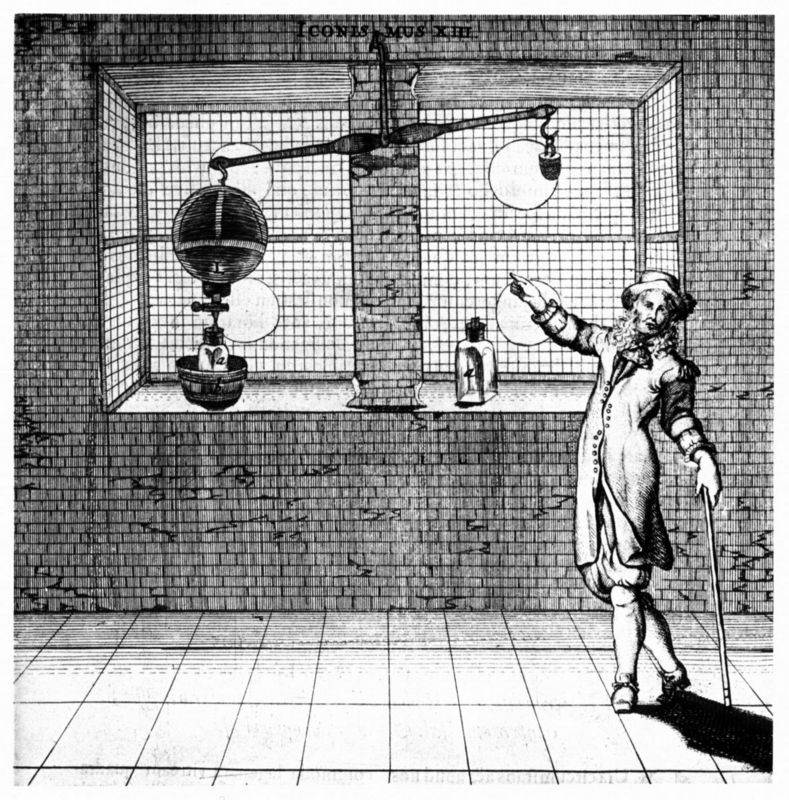 Welp, the results from my human experiments are in...
While out of town over mother's day weekend, my pain increased so much that I couldn't walk without crying and my husband kindly purchased me a cane to get through our vacation. We went right into the doctor when we returned and I was immediately downgraded to crutches, given meds, a scheduled MRI, physical therapy, and then downgraded to a cast.
Can I just say that I wanted to avoid an MRI at all costs. Serious. Do you know how much one of those crazy things cost? But with it being over 12 weeks since I broke my foot and still intense pain, it was the next best step. My prayer was very simple about it though, I simply wanted results. If we were going to fork over that kind of money, I wanted the test to be "worth it."
Was it worth it? Yes. The proverbial good news is we found out that I do not need surgery, hooray! All the cartilage is healing well on the top and bottom of the talus, praise God! But listen up, I am praising God for the proverbial bad news, because there is bad news and technically, that answers my prayer.
We found out that I do have bruising on my tibia and talar dome. In addition, it turns out my talus bone is STILL broken (over 12 weeks later), BUT it is a 3rd break that refuses to heal, (different than the original two breaks and different than the lesion on the talar dome) that was not known due to the angle of original x-rays but read loud and clear in the MRI. Who knew!
It absolutely amazes me when I think about it though... I busted the snot out of this 1 bone and did everything possible to it, crack it, divot it, bruise it, but displace it. Unbelieveable. And so thankful.
I am now back where I was over 3 months ago, back in a cast and crutches, unable to walk or drive. It was rough the first time, but a second time... wow. I know I have so much to be thankful for in this whole situation and I know that there are many things I have in life that I can, and do, rejoice in and I know there are crazier things I could be going through personally or with my loved ones but just between you and me, insignificant in the grand scheme of things as it is, it is wearing.