June 24, 2014 - 9:33 AM
Travel Log: 13 October 2011
For our second full day adventure after bookwork, we headed to the California Academy of Sciences!
The location of the California Academy of Sciences is by Golden Gate Park and required us to ride several different electric buses. The electric buses in SF run on electrical wires overhead and though their wires look like clutter in the city, their eco-friendly design is perfect for traveling in a city of intense hills. While the three cable car lines are generally used solely by tourists, the buses gave us an honest view of "The Real People of San Francisco" (trademark pending? :)!).
At this time, too, SF was experiencing Indian Summer and the days were incredibly warm for October. Miriam had bought a fan in Chinatown the day before and was happily using it while we were waiting to transfer buses. At one point an adorable, eldery Chinese man approached Miriam and said, "You look Chinese!" Which absolutely made her day.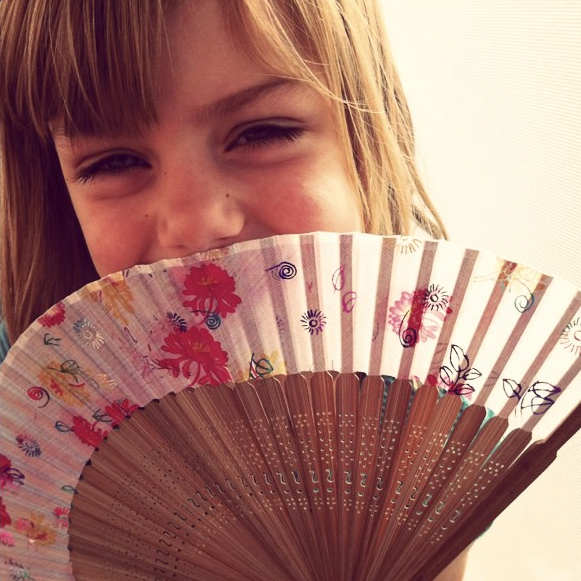 The California Academy of Sciences is more than simply a zoo or aquarium, they are an institution that supports education and research both at their facility as well as through field work. From enjoying the building itself, designed by Renzo Piano, to interacting with an adorable colony of African penguins, we spent the whole day here, from open to close. I don't even think now we could choose our favorite part of the CAS. Was it the massive living coral reef and aquariums? Was it the 4-story rainforest and its creatures? Was it the planetarium show? Was it the live snake demonstration? Was it watching the penguin try to hit on his trainer or seeing the whole colony swim around so playfully? Goodness. We learned so much during our visit and can say the whole experience truly had us all mesmerized...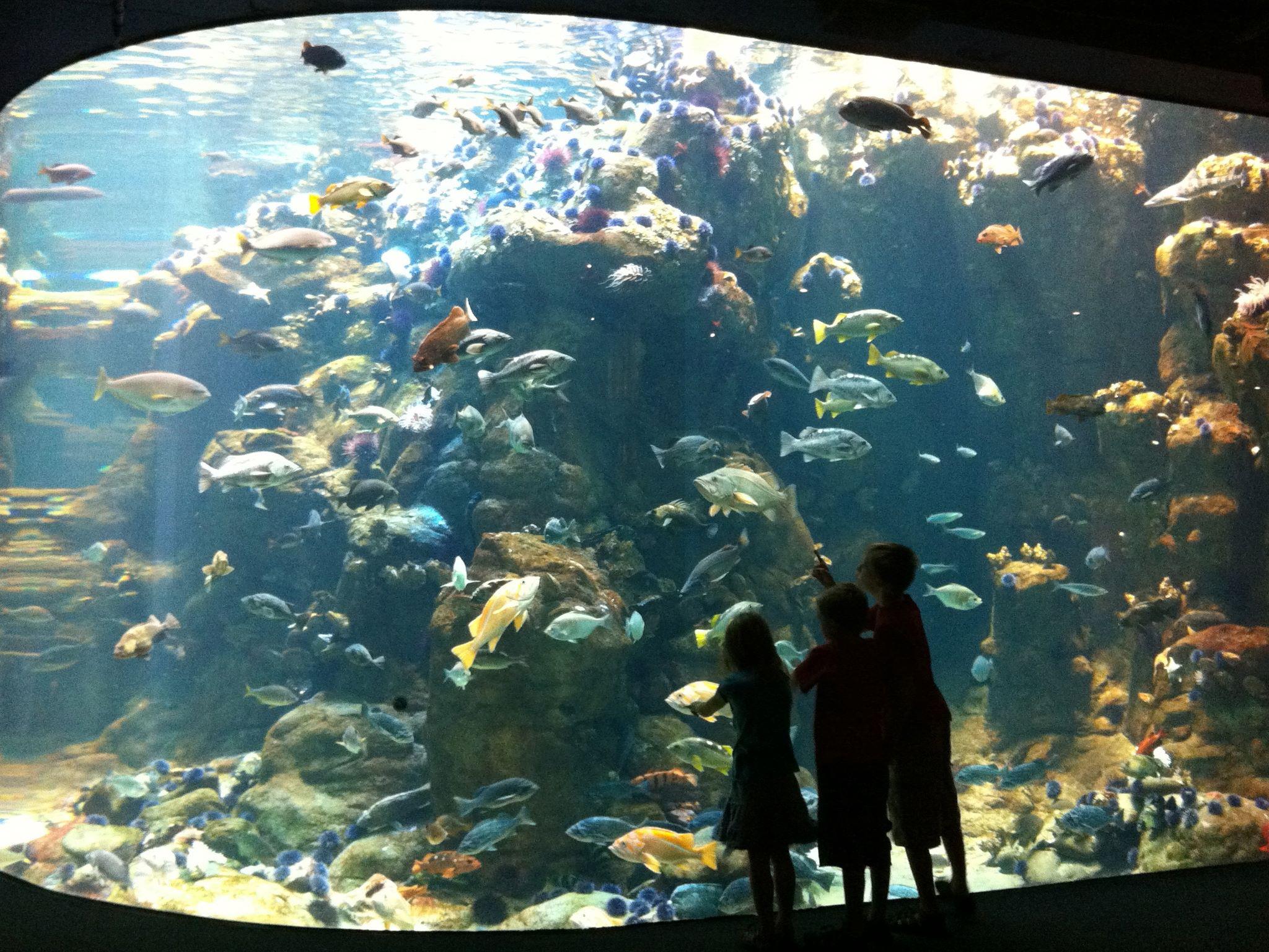 It was during our visit that I started to realize how out-of-this-world the opportunities are for students who live in or near large cities and how much our smaller local communities need to find ways to engage in similar experiences. The California Academy of Sciences offers so many opportunities for students from not only the visits, classes, or camps they offer, but also by allowing students, as young as middle school, to volunteer or intern with them and work alongside the scientists themselves. Seeing the amazing benefits of those experiences while talking with the students at CAS, makes me excited knowing about our local IC events happening like School of the Wild, Iowa BIG, or CodeDays, but it also makes me long for many more subjects to be experienced.
After shutting down the CAS, we wrangled ourselves home on the very hot, overcrowded, rush-hour filled bus with all 4 of us sharing one seat. We were ready for dinner at home and a night of cartoons on cable. However, I opted to end this wonderful day by excusing myself to the roof deck instead of watching cartoons...